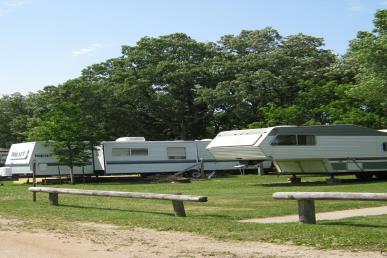 The city of Hoffman is located in West Central Minnesota. It was founded in 1886 when the rail-line came through this area of Minnesota and was incorporated as a city in 1891. The population of Hoffman today is 672.

Hoffman is often referred to as the area where the hardwood forests end and the western prairies begin. Two rivers run near Hoffman; the Chippewa to the east and the Pomme-de-Terre River to the west. There are many beautiful lakes in the surrounding area making it a serene and pristine area in which to live. We invite you to come to Hoffman, you will enjoy your stay.

Please Excuse our "mess," website currently under construction.

125th Anniversary Meeting: Every 3rd Tuesday of the month at 7 pm at the community center.

The City of Hoffman is an Equal Opportunity Provider and Employer

Complaints of discrimination should be sent to USDA Director, Office of Civil Rights, Washington, DC 20250-9410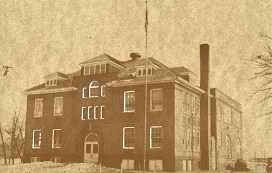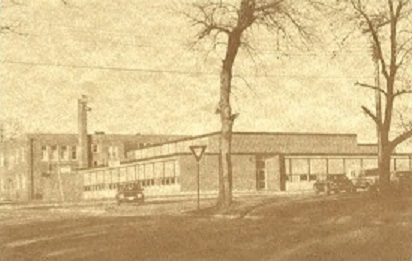 The 1930 addition to the Hoffman School Building (left) and the Hoffman Public School Building as it stands in 1995 (right).

All School Reunion and

Hoffman 125th Anniversary

Watch for Save the Date cards!

Daycare center owner(s)/Operator(s) For more information contact Megan at (320)986-2598

Hoffman Square Caretaker

Must be able to shovel, clean the building, & lock/unlock doors for rentals. For more info call Megan at (320)986-2598