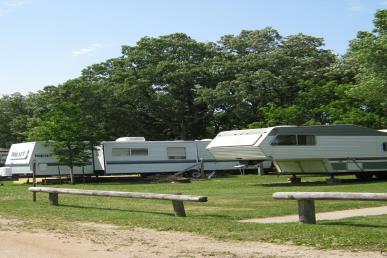 The city of Hoffman is located in West Central Minnesota. It was founded in 1886 when the rail-line came through this area of Minnesota and was incorporated as a city in 1891. The population of Hoffman today is 672.

Hoffman is often referred to as the area where the hardwood forests end and the western prairies begin. Two rivers run near Hoffman; the Chippewa to the east and the Pomme-de-Terre River to the west. There are many beautiful lakes in the surrounding area making it a serene and pristine area in which to live.

We invite you to come to Hoffman... you will enjoy your stay.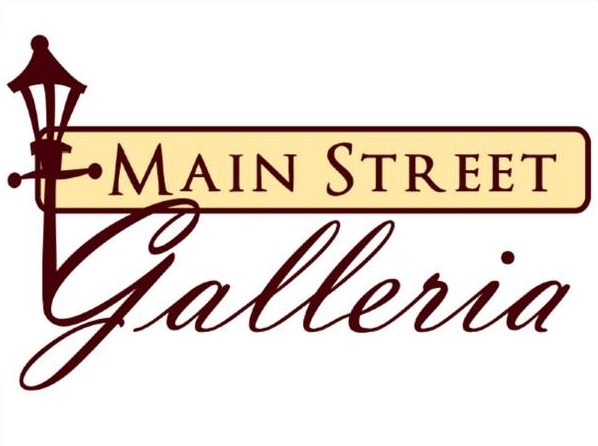 Have you rented your

Elk Lake Campground Site this year?...

Farmer's Market

Every Wednesday

5:00 - 7:00 pm

City Park

(Seasonal)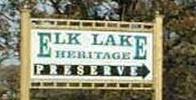 The City of Hoffman is an Equal Opportunity Provider and Employer

Complaints of discrimination should be sent to USDA Director, Office of Civil Rights, Washington, DC 20250-9410 

Elk Lake Campground has 26 well-maintained sites. Reservations for monthly or seasonal sites can be made. Shorter visits are on a first-come, first-served basis. Campsites have electrical, water and sewer hookups. A dumping station is also available. A public watercraft landing and beach are adjacent to the campground. Open mid-May through mid-September.